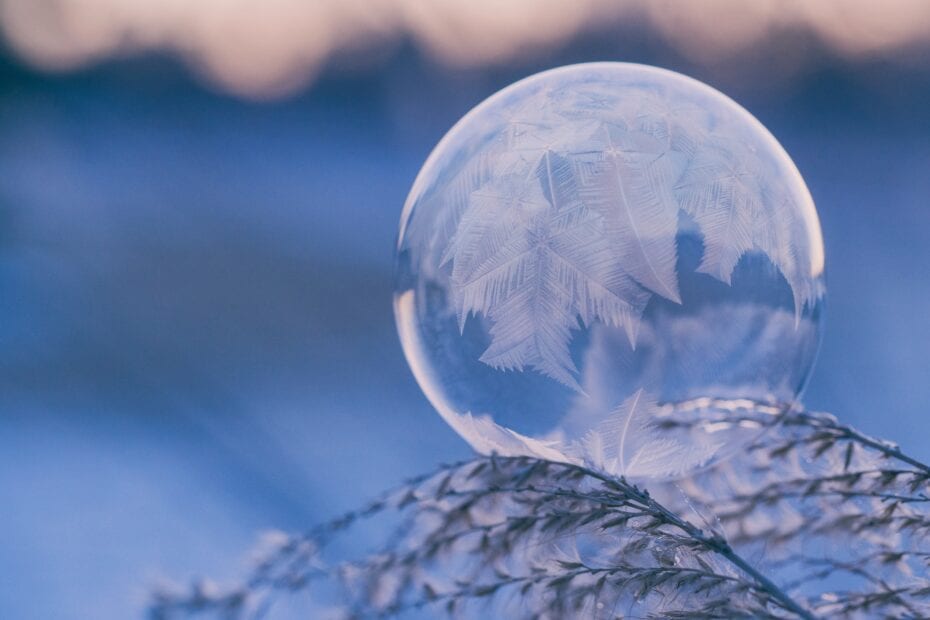 How do we keep sadness from becoming depression? And what if it already has?
Deciding whether to remain in a situation, or leave, is a difficult task and requires a person to weigh many pros and cons. Here is a list of things you might consider.
Here's a video with some great tips (supported by psychology) on how to reduce test anxiety.